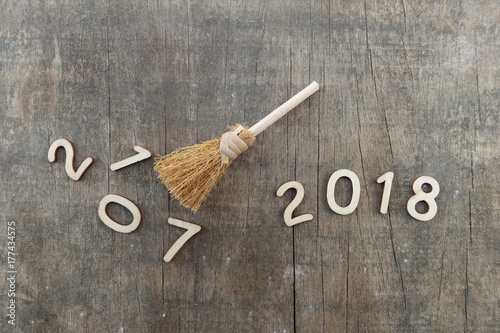 Here we go again…..the end of this year looms and it is the time for reflection of the year gone by.
This has been a good year mixed in with the bouts of hardships but all in all I have no real bad reflections on the year of 2017.
I have been blessed with a new granddaughter and had the joy of being able to hold her and sing to her (even though it sounded like a cat's choir). She is a true tiny warrior in all the senses, she fought hard to be here and she knows that she is truly loved by her parents. She has grown in leaps and bounds and is full of joy and bubbles with happiness.
I was blessed to be able to be around to celebrate the 1st year of my grandson. He is truly a gorgeous handful, full of life and a bundle of love. The splitting image of his daddy (my son) with all the naughty bits included.
I had success with the small home business I had started and earned enough to help us through the tough times and filled our bellies with sustenance.
I have walked a mile in the hardships of humility and have come through it a better and stronger person with more appreciation for what I have and those around me. I had my faith and trust in the Lord tested hard but I am grateful to say that I have pulled through it with my trust and faith stronger than before. I have learnt that Faith and Trust walk hand in hand and that just having faith alone is not enough but had to learn to trust in the Lord as well as to walk in faith.
I am thankful for the man in my life, who is a pillar of strength and with his quiet demeanour and wisdom I am able to take on whatever the world throws at us. I have learnt the true meaning of Praying together to overcome and to receive His blessings in abundance.
So, yes, the year of 2017 has had its ups and downs but then again Life is about the messy bits, isn't it………
We live, we love, we hurt, we fall, we stand up, we smile, and most of all we learn.
Say thank you every night for the day that we had, to look for the small miracles around us, to be grateful and humble.
Finally say thank you every morning to be able to wake up and experience a brand new day full of adventures.